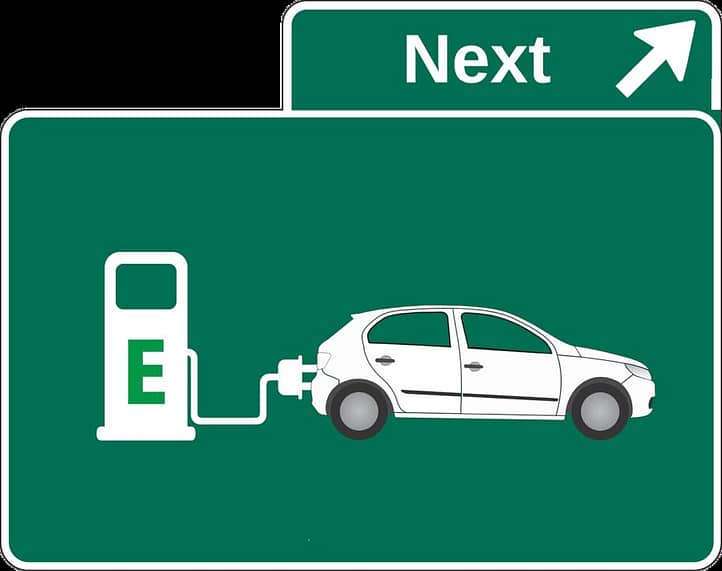 Today, the world knows a terrible development in the technology of the car industry, and in order to preserve the environment, car manufacturers strive every time to develop more environmentally friendly cars at a price that suits the customer.
Electric and hydrogen-powered cars are considered one of the best solutions to the problem of climate pollution today, so moving from cars that run on fuel to cars that run on electricity and with clean energy is the best solution for preserving the environment, so I liked to talk briefly about the various types of friendly cars. For the environment
Electric Cars Batteries
Battery powered Electric Vehicles are starting to play a significant role in today's
automotive industry. There are many types of batteries found in the construction of today's
Electric Vehicles, being hard to decide which one fulfils best all the most important
characteristics, from different viewpoints, such as energy storage efficiency, constructive
characteristics, cost price, safety and utilization life
A team of engineers from the University of Pennsylvania, in the USA, has developed a new type of electric car battery based on lithium iron phosphate.
This battery gives the car a range of about 402 kilometers, as well as a short charging time, as ten minutes are enough to fully charge, and it is low cost compared to the currently common batteries.  On Monday, the team published an explanation of how the battery works in the journal Nature Energy.
"We have developed a very smart battery for electric cars that makes their operating costs equivalent to that of internal combustion engine cars," Interstec Engineering quoted Zhao Yang Wang, director of the Electrochemical Engines Center at Pennsylvania State University, as saying.
The total distance traveled by the car during the life of this battery is 3.219 million kilometers, which means that there is no need to exchange it during the life of the car itself. The feature that makes this battery very fast charging, and at an economical price with a good range for electric vehicles before charging, is that it quickly raises its temperature to 60 degrees Celsius during the charging and discharging process, and then cools at the same speed as well, and this means that its designers can reduce without affecting Range of the car. Wang explained that this battery reduced weight, size and cost. "We finally found a battery that benefits the vast majority of consumers," Wang said.
This battery, when heated, provides a good amount of energy of 40 kWh, and a capacity of 300 kW, and the electric car equipped with this battery will go from zero to 96 kilometers per hour, in just three seconds.
Wang said his team's motivation for developing the battery was clear, which is to introduce innovation that benefits all electric car users, not just luxury car owners, so that the cost of electric cars is lowered and more affordable for everyone.