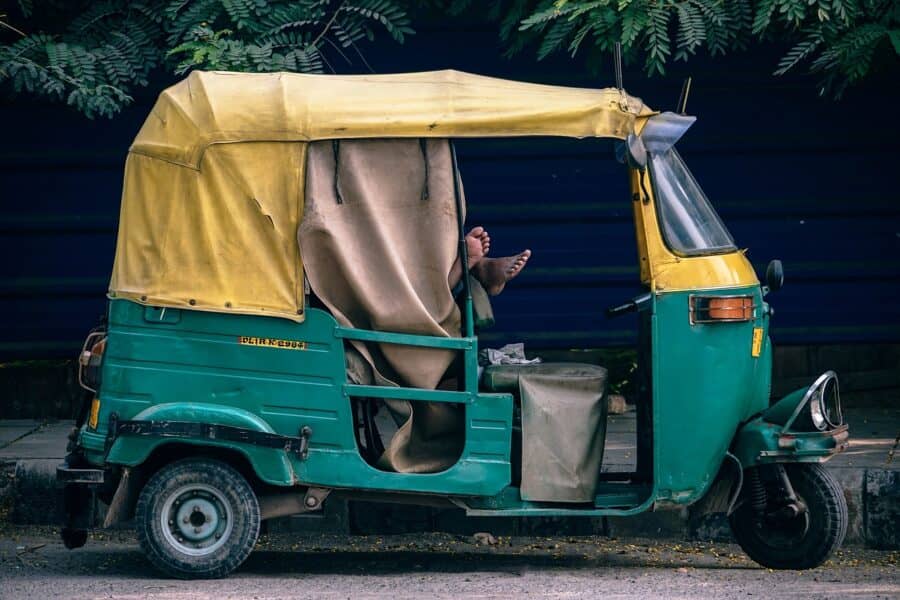 One of the largest energy projects on the globe is in India! 
Specifically South India.
2.5 million solar panels.
The total output is 648 MW of power.
574 Inverter to convert DC to AC.
More than 6000 km of cable carrier.
More than 150 high-pressure electrical transformers.
Area:10 square kilometers.
Energy issue has become a major concern in today's world. With the population increasing day by day energy consumption is expected to be increased by 15,280 TWh in 2040. India is fighting with the issue for some time now and it has made progress towards energy contained India.
The government's ambitions to achieve targets of green energy make it more attractive for both domestic and foreign investors. According to IBEF, it is expected that it will get up to 480 billion investments in the coming four years. Along with this government of India has increased its target to 225 GW renewable energy capacity by the year 2022.
India is at advantage of achieving the goals it set for itself:
Sunlight is available in India throughout the year because of which renewable energy source is always available.
It is the world's fourth most attractive renewable energy market.
Renewable energy
minister Raj Kumar Singh has recently talked about Narendra Modi's announcement of having $%) GW of renewable energy by 2030. Singh also invited investors to invest money in India's renewables since it has potential because of the energy demand here. He further said that the energy demand grows here at the rate of 7, 8, or 9%.
Although we all have hopes of India achieving its targeted renewables, there are still some factors due to which it might not be able to do the same. The questions started to rise from last year when modules and solar cells slowed down the pace of solar capacity addition. 


Andhra Pradesh's decision of renegotiating wind projectors and tariffs of solar along with other issues has put renewable energy into its worst place recently.


With everything going as investors thought it would, they have become concerned about the current environment of renewables in energy sectors. CRISIL in its recent report published that India might not be able to have 60 GW of wind capacity and 100 GW of solar capacity even by the year 2024. The government did not agree with the report and said not only it will achieve its target but it will also exceed it.


The problem for solar energy developers remains the same as it was years ago. The main issue is unlimited dues from utilities. According to CEA data, distribution companies owed Rs 9,736 crore to renewable power producers. India's largest solar power developer Acme Solar Holdings is waiting for Rs 210 crore payment from Andhra Pradesh and Rs 386 crore from Telangana state. According to the vice-chairman of Acme Shashi Shekhar, there is a great loss in the return of the capital due to delay in payments.
The government is trying its best to take India to its next level in renewable energy. But the issues of utilities and payments do not seem to get out of the way. If no solutions are found to the issues India's clean energy targets will not be achieved and will be left just that.
Read also :
Renewable energy in morocco
Renewable energy in Algeria